Project Services We Offer
We partner with you to bring your traditional business
into the world of digital
Your digital/ecommerce journey almost always starts with a website showcasing content relevant to your business and customer base. Taking this first step puts you on the path to a successful online staretgy.
Your customers may speak different languages – why shouldn't your website?
You have your marketing strategy and have chosen which channels to employ, but you need help to bring it to life. Our resources, tools, and expertise can ensure successful conversion of your ideas to reality.
Multi-channel or omnichannel? It probably doesn't matter, but the most successful businesses enforce consistency across all their marketing channels (website, social media, storefront, email).
Build up your digital store catalog and describe your products, enhance with pictures, cross-sell and up-sell, provide shopping carts, collect through epayment, and link to shipping – it's all here!
Don't sell product you don't have – let your online store track inventory and mark an item "Out of Stock" (or even allow back orders, if you want)
We support both online orders and physical sales, so your ecommerce solution should too – one solution for both methods
If you already have a Point of Sale solution for your physical sales, we can integrate it with your new digital storefront – supercharge your business!
Motivate your customers to return by rewarding them with custom digital coupons
Build loyal, long-term customers with a Rewards program – earn points for each sale they complete
Reports let you easily and efficiently review your sales, product inventory, customer purchase history, etc. Analytics help you understand the impact of your marketing investment and how to adjust
World-Class Building Blocks
We only use the latest hardware, software, and services to build your online website so you rest assured your customers can browse, shop, and buy 24/7/365
We use a structured process to deliver on our promise to you. And depending on the size and complexity of your project, we will adjust the process to fit.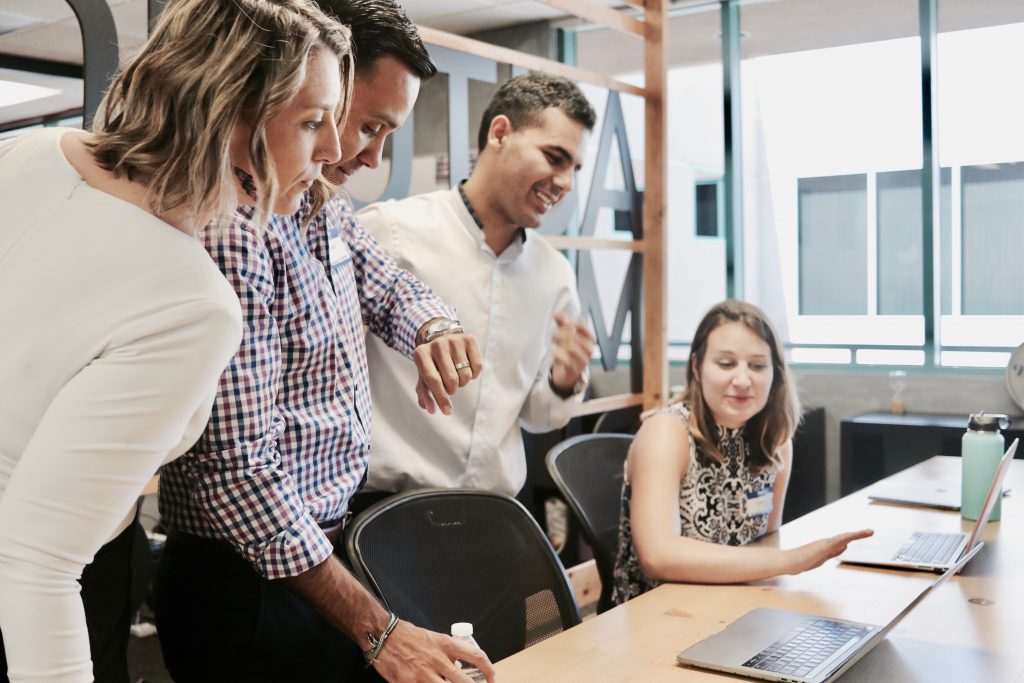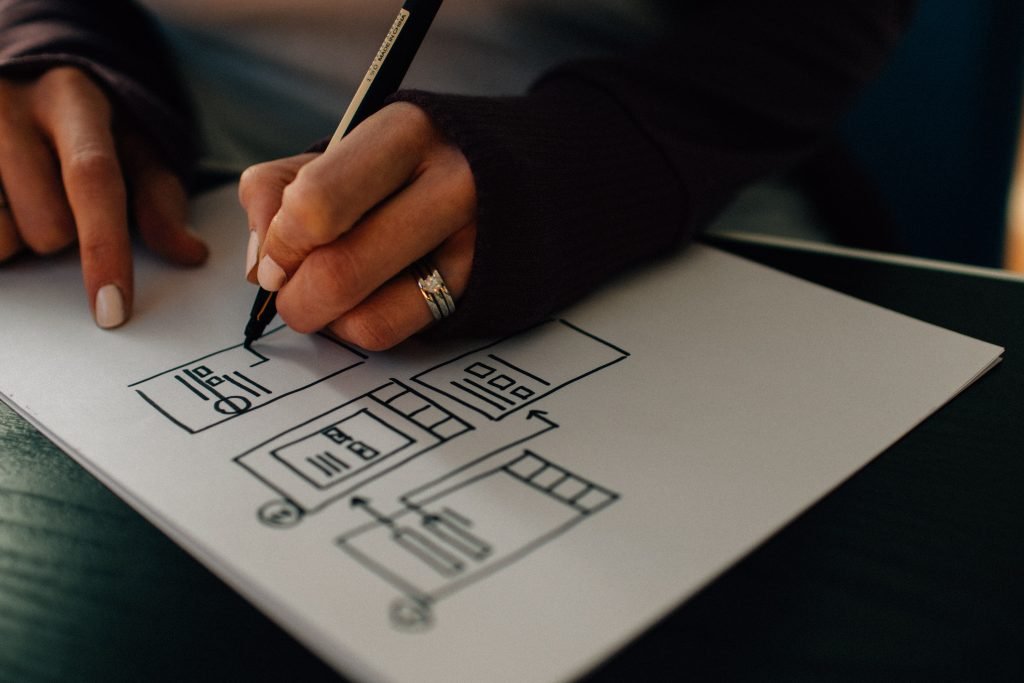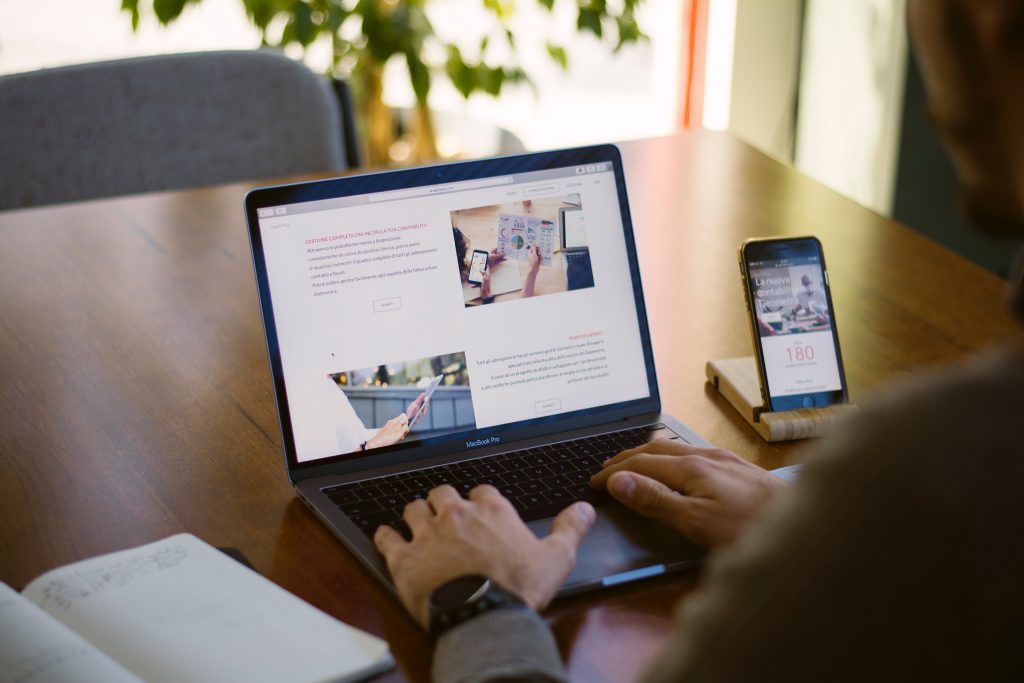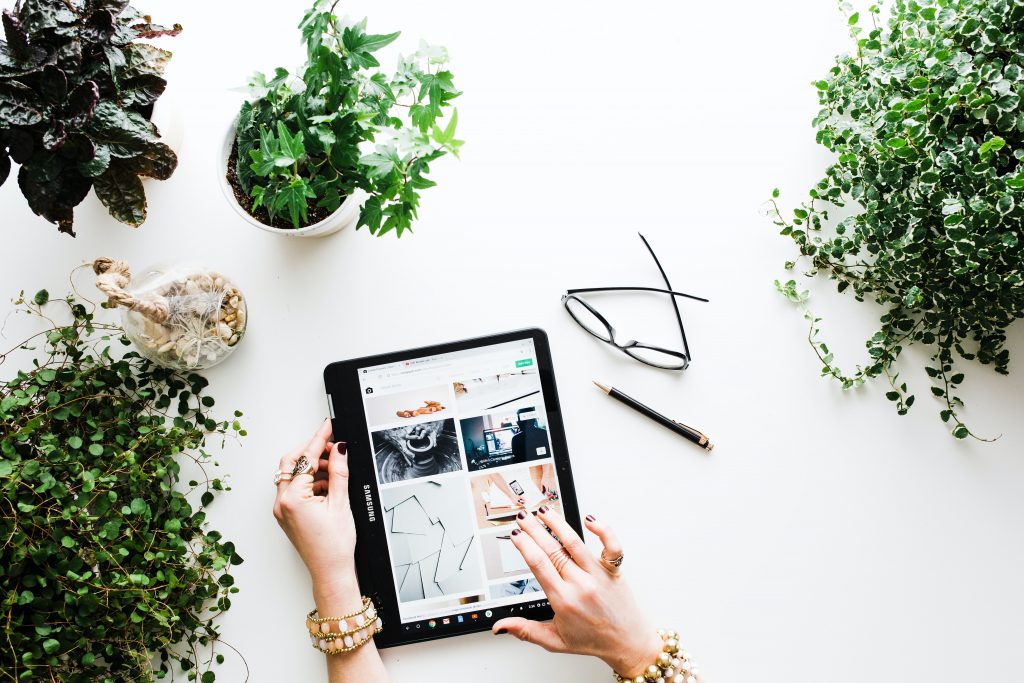 We Help You Decrease Your
Digital technologies enable you to eliminate old, often manual processes.
Focus only on value-added work, and let us show you how to eliminate the rest.